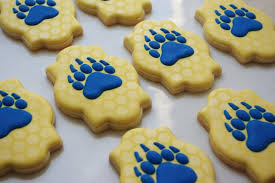 CUSTOMIZE YOUR
COOKIE DOUGH BROCHURE!
Ok, we're not pitching cookies with your group's logo...
We do think customizing your brochure will inspire sales!
So, simply start with a cookie dough brochure, add your school or group logo, add your group name...voila! We can even change a flavor's name to tie in with your group!